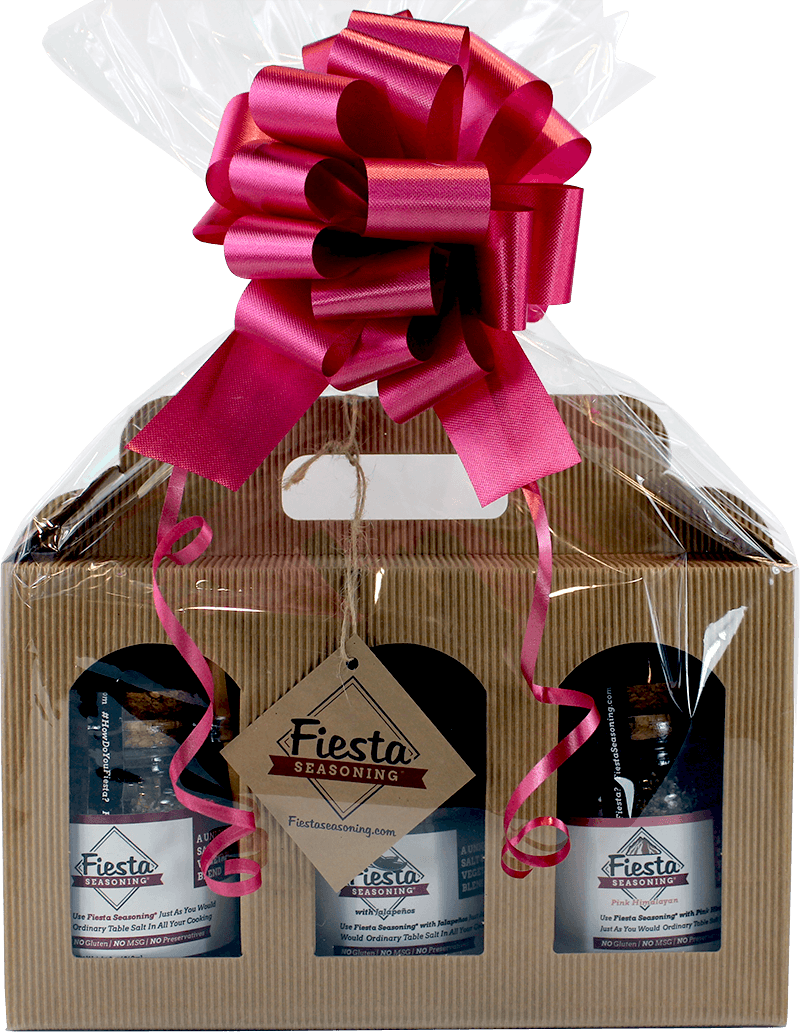 Request your free samples of Fiesta Seasoning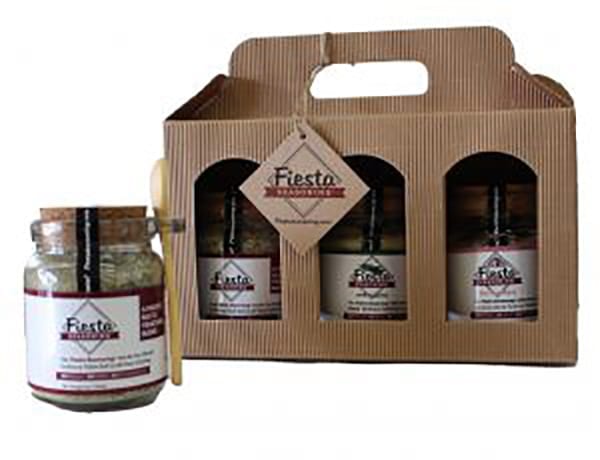 Request your free samples of Fiesta Seasoning
Fiesta Seasoning® is a unique salt and vegetable blend. Made with all natural ingredients we don't add any preservatives or fillers and it's completely gluten free.

We started making Fiesta Seasoning® over thirty years ago and we are still making it the same way we did back then, mixing every batch from scratch in small batches to preserve freshness. Use it as you would ordinary table salt in all your cooking.

Fiesta Seasoning® is great on burgers, steaks, roasts, pork, french fries, and even vegetables.
Get In Touch
PHONE 480.949.8911 | TOLL-FREE 888.949.8911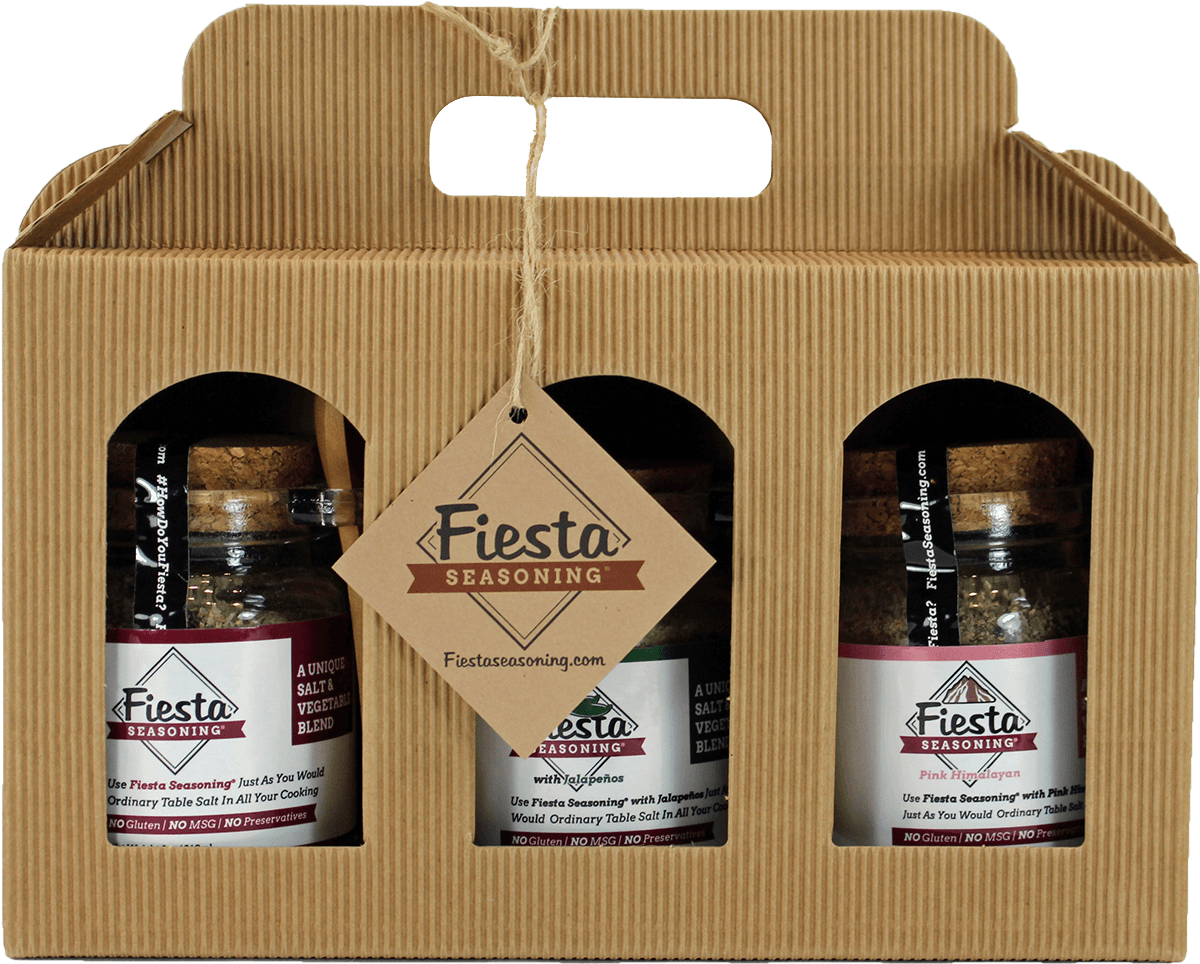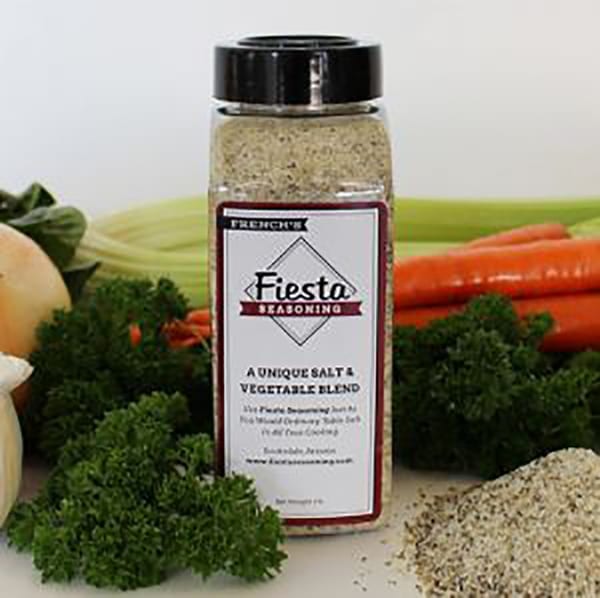 Get In Touch
PHONE 480.949.8911 | TOLL-FREE 888.949.8911
Get In Touch
PHONE 480.949.8911
TOLL-FREE 888.949.8911